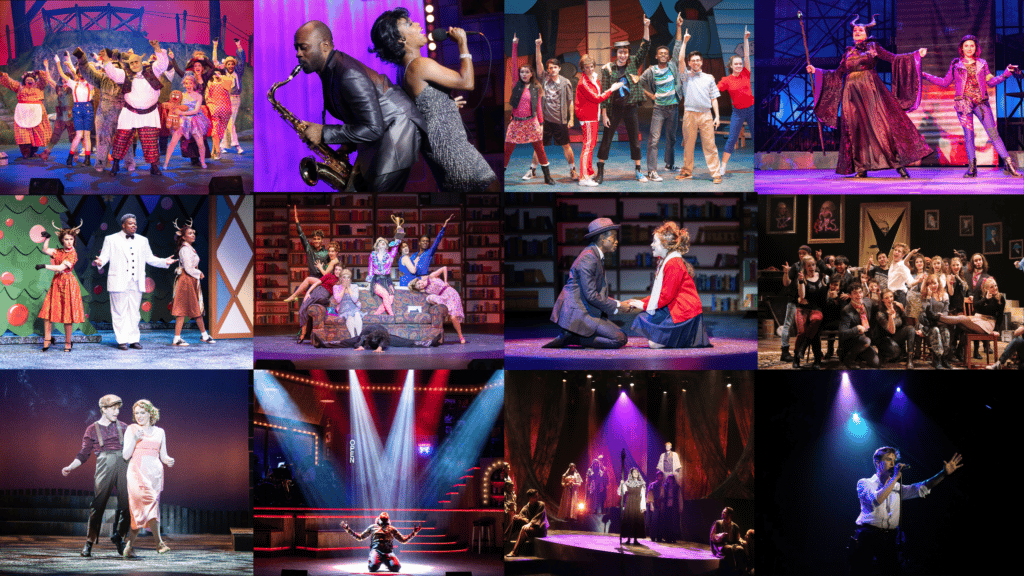 Brett Rawlings returns to Casa Mañana following his performance in Disney's Descendants (2022), to star as "Albert" in Disney's Newsies We cannot wait for you to see...
Greg White returns to Casa Mañana to star as "Pulitzer" in Disney's Newsies! He was last on our stage in 2019 as "Franz" in The Producers This is Greg's...
Patrick Bilbow returns to the Dome for the eighth (yes, his eighth professional show with us) to star as "Les" in Disney's Newsies! We are delighted about his return and...
J Savage stars as "Davey" in Disney's Newsies, opening this Saturday! His debut Casa Mañana production runs June 4-12 We are thrilled to have Mr Savage in...
Michael Hasty returns to the Casa Mañana stage for the second time in Disney's Newsies! You may have seen his debut in Shrek the Musical earlier this...
Corbin Ross returns to Casa Mañana after his debut in Tuck Everlasting to star as "Oscar Delancey/Bill" in Disney's Newsies This is not his first time tackling the...
We are thrilled to welcome Tuan Malinowski to our Disney's Newsies cast! Tuan stars as "Specs" in their Casa Mañana debut this June 4-12 Tuan is a queer, non-binary...
Lucy Anders stars as "Katherine" in her Casa Mañana debut, Disney's Newsies Our production will mark her first time in the show, and we are thrilled to welcome her to...
Joshua McLemore started in theatre by taking children's acting classes across Fort Worth and Cleburne Josh was comfortable on stage at an early age, "I was the only Black kid...