Casa Mañana's Apprentice Program offers rigorous, professional musical theatre training to students. Intended for the most dedicated young performers in the DFW area, the program is led by seasoned experts and equips students with the knowledge and skills needed to be successful in the industry.
The Apprentice Program has two distinct components: The year-long Apprentice Class, and the annual Apprentice Program Production. Both are by audition only and are separate auditions.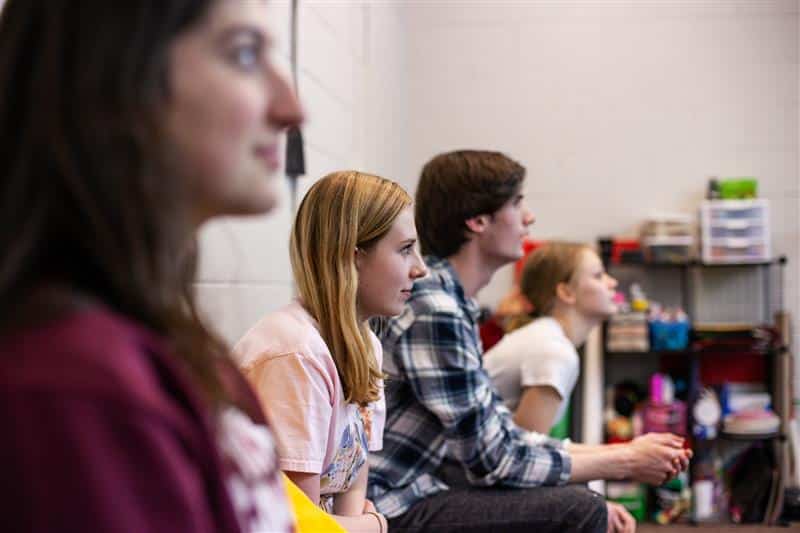 The Apprentice Class is a year-long, process-based course that focuses on developing students' technique in dance, acting and voice. Professional Teaching Artists instruct students in industry best practices, including auditioning, selecting material and college preparation. Enrollment in the class also includes the opportunity to attend Master Classes taught by top Broadway performers. Students receive special consideration for Casa Mañana Main Stage productions. Enrollment in the Class does not guarantee casting in the annual Apprentice Program Production. 
Auditions for the year-long Class are held each year in August. Sign ups are closed at this time.
If you signed up to audition, you will receive additional information after August 1.
The annual Apprentice Program Production is a Main Stage professional production backed by the full resources of Casa Mañana. The show is professionally produced, from directing to sound design to choreography, and is included in our Broadway Season. Show selections are intended to be challenging pieces and give students the opportunity to work in a professional environment. 
Auditions for the Apprentice Program Production are held each year in the spring. You do not need to be enrolled in the year-long Class to audition.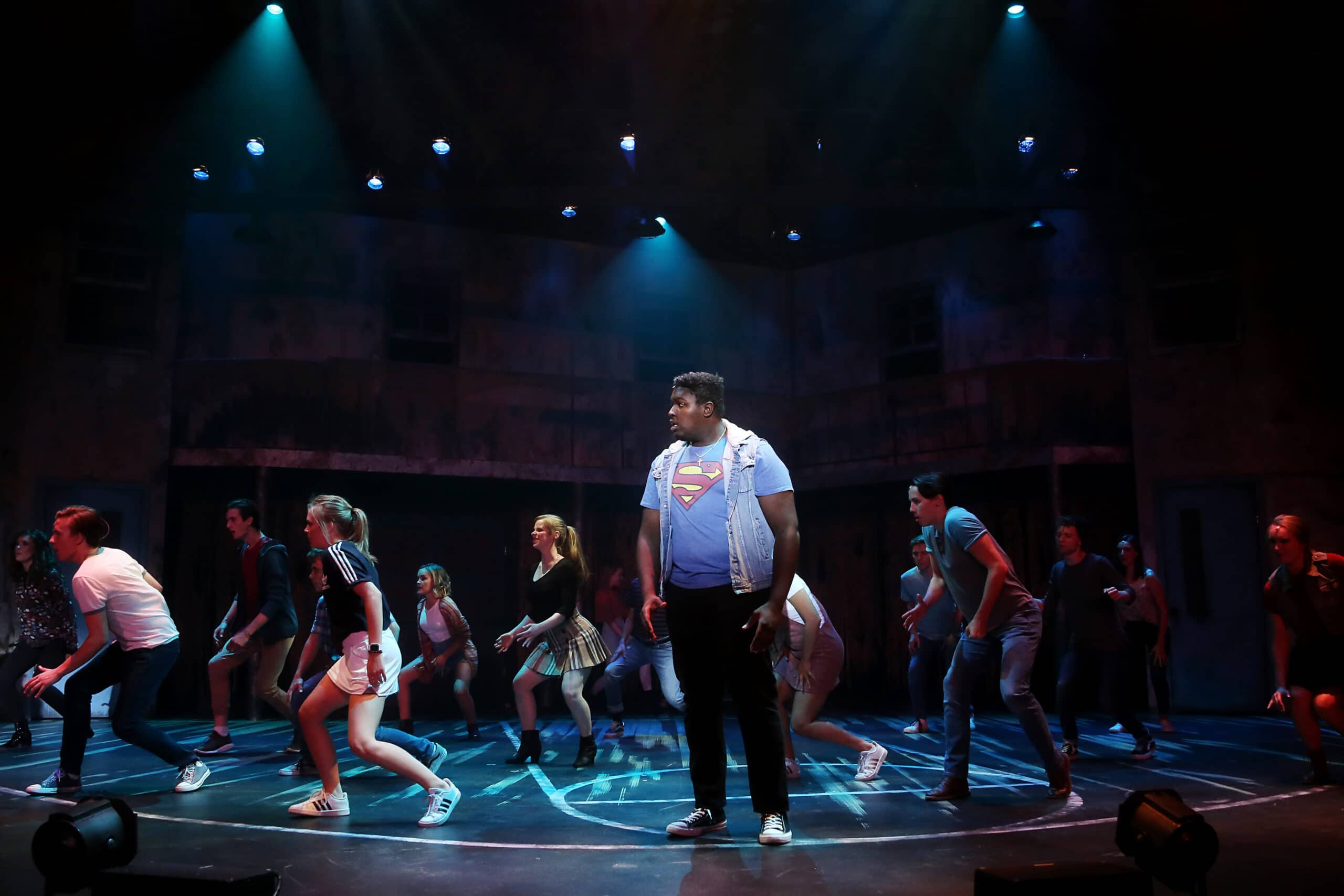 Heir to the Frankish throne, the young prince Pippin is in search of the secret to true happiness and fulfillment. He seeks it in the glories of the battlefield, the temptations of the flesh and the intrigues of political power (after disposing of his father, King Charlemagne the Great). In the end, though, Pippin finds that happiness lies not in extraordinary endeavors, but rather in the unextraordinary moments that happen every day. This show is suitable for most audiences.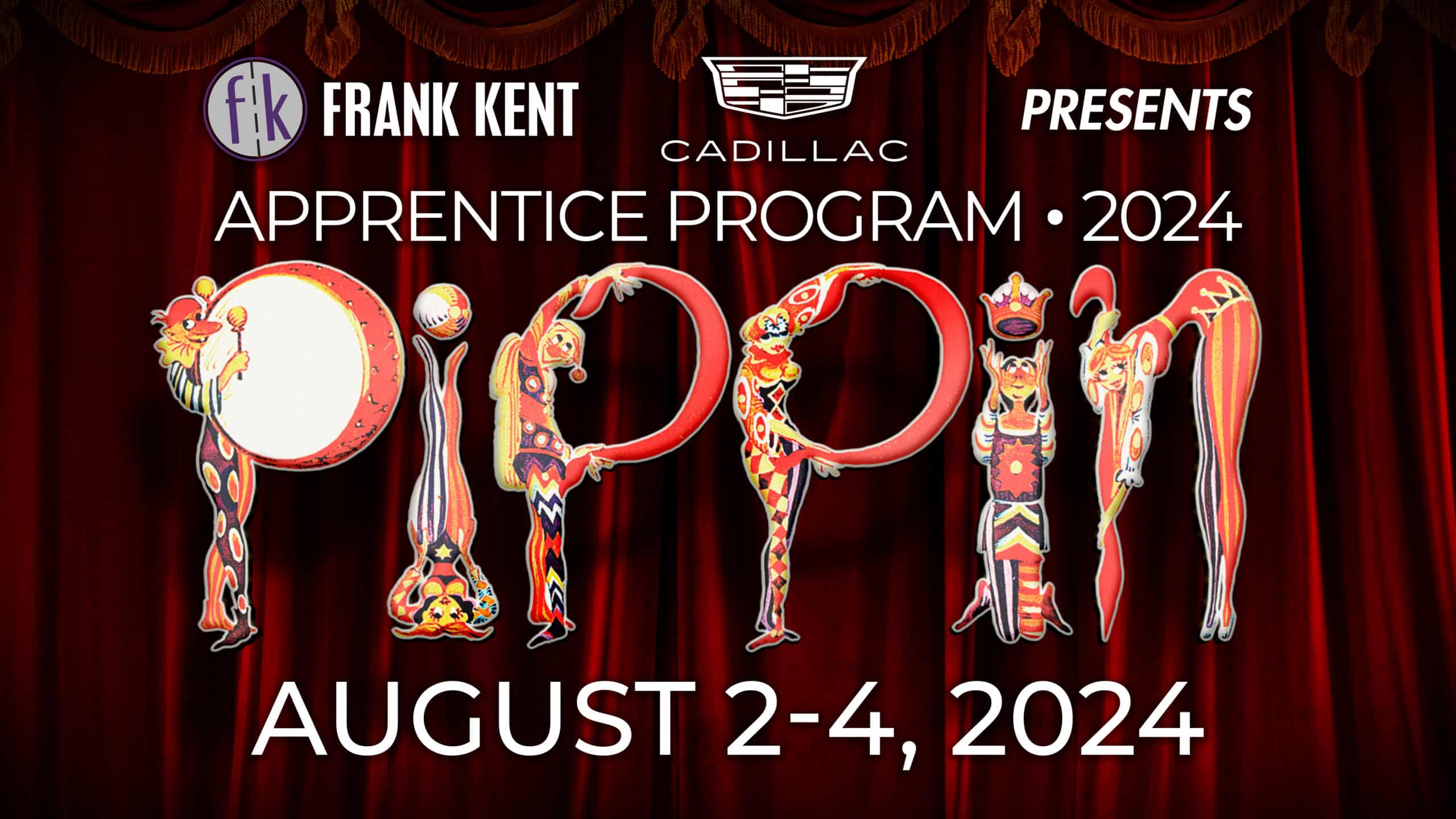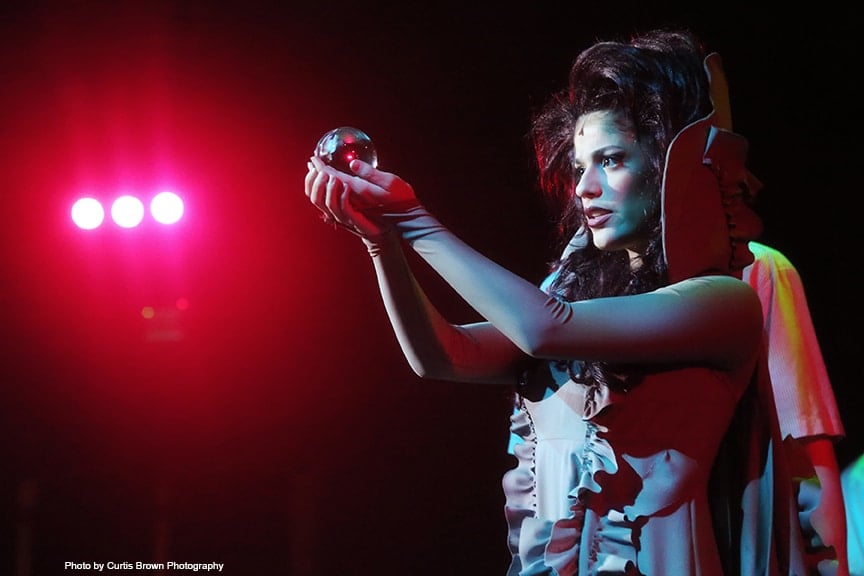 Since its creation in 2010, Apprentice Program participants have been accepted to such prestigious universities and training programs as Yale University, Carnegie Mellon University, Webster University, Otterbein University, The Neighborhood Playhouse in NYC and Baldwin Wallace University.

Apprentice Program alumni work professionally in the theatre industry all over the country, including national tour casts and crews.
The Cast of Les Misérables: School Edition
Photo by Curtis Brown
Kathryn Porterfield, Molly Franco
Photo by Curtis Brown
Kathryn Porterfield
Photo by Curtis Brown
The Cast of Side Show
Photo by Curtis Brown

Addie Morales
Photo by Curtis Brown
Addie Morales
Photo by Curtis Brown
The Cast of Children of Eden
Photo by Curtis Brown

Charlie H. Ray
Photo by Curtis Brown
The Cast of Sweeney Todd
Photo by Curtis Brown
Sydney Dotson
Photo by Curtis Brown
Tristin Thompson, Maya Michalski
Photo by Chip Tompkins
Brendan Behm
Photo by Chip Tompkins