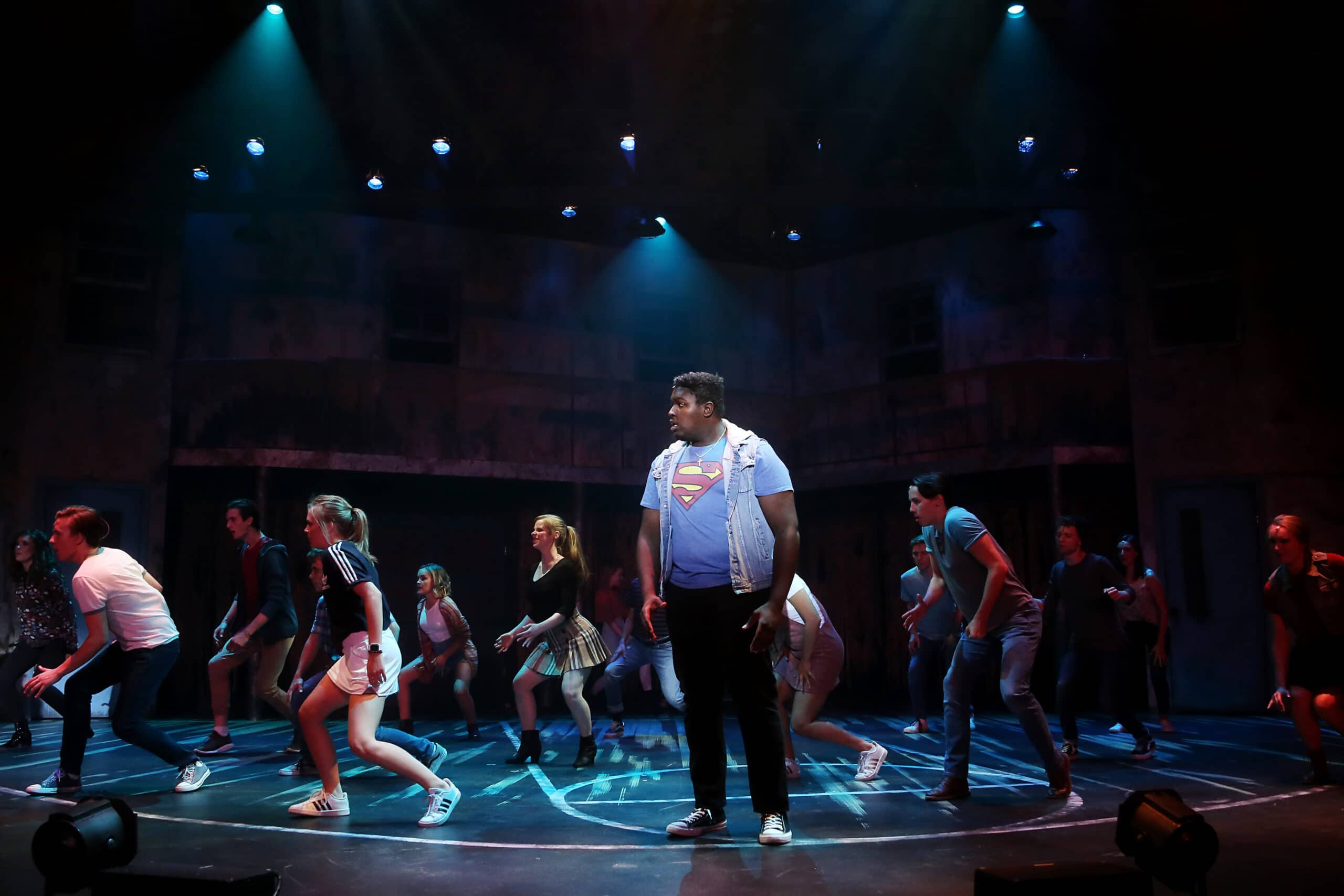 Casa Mañana's Apprentice Program is for the most dedicated young performers ages 14-19 in the DFW area who aspire to careers in the theatre. The young actors who audition and are accepted have the unique opportunity to advance their professional training by performing in a musical backed by the full resources of Casa Mañana. Thanks to generous donors who underwrite the program, there is no participation fee.
In-Person auditions for A Man Of No Importance are March 18, 2023.
This tender story of family, friendship and acceptance teaches us that it really is a wonderful thing to "love who you love."  Alfie Byrne is a bus driver in 1964 Dublin whose heart holds secrets he can't share with anyone but his imagined confidante, Oscar Wilde.  When he attempts to put on an amateur production of Wilde's Salome in the local church hall, he confronts the forces of bigotry and shame over a love "that dare not speak its name."  But the redemptive power of theatre changes his life and brings his friends back to his side.  This show is suitable for mature audiences.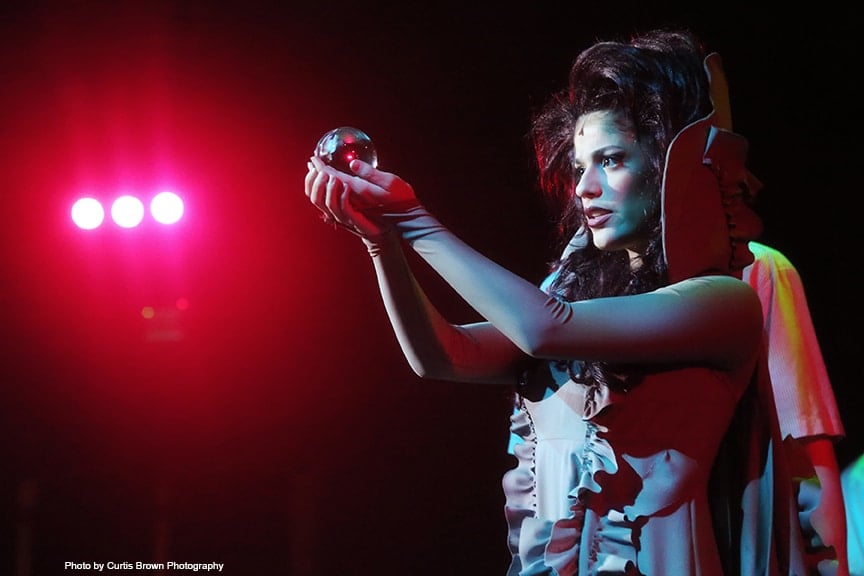 Since its creation in 2010, Apprentice Program participants have attended or been accepted to such prestigious universities and training programs as Yale University, Carnegie Mellon University, Webster University, Otterbein University, The Neighborhood Playhouse in NYC and Baldwin Wallace University.
Apprentice Program alumni work professionally in the theatre industry all over the country, including national tour casts and crews.
The Cast of Les Misérables: School Edition
Photo by Curtis Brown
Kathryn Porterfield, Molly Franco
Photo by Curtis Brown
Kathryn Porterfield
Photo by Curtis Brown
The Cast of Side Show
Photo by Curtis Brown

Addie Morales
Photo by Curtis Brown
Addie Morales
Photo by Curtis Brown
The Cast of Children of Eden
Photo by Curtis Brown

Charlie H. Ray
Photo by Curtis Brown
The Cast of Sweeney Todd
Photo by Curtis Brown
Sydney Dotson
Photo by Curtis Brown
Tristin Thompson, Maya Michalski
Photo by Chip Tompkins
Brendan Behm
Photo by Chip Tompkins
Apprentice Program | Casa Mañana