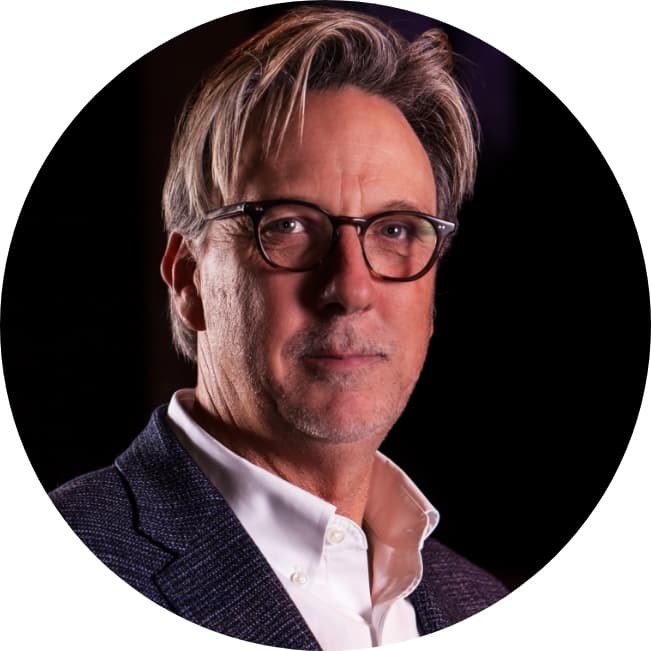 Wally Jones, President & Executive Producer
Mr. Jones has led the Casa Mañana team for nearly 15 years where his creativity, ideas, and passion have taken the professional theatre to a new level. He joined Casa Mañana in November 2008 after a long tenure in various roles including Executive Director at the North Carolina Theatre. Over the past 14 years under the leadership of Mr. Jones, the number of shows produced at Casa Mañana has tripled, and Casa Mañana has experienced increased attendance year after year. In 2013, he conducted a profitable campaign to reduce the debt ratio. He also started the theatre's renowned Apprentice Program for young aspiring artists, brought Casa Mañana's Broadway Series back to the Dome, and opened the Reid Cabaret Theatre in February 2018, which has been so well received an exciting expansion is in progress.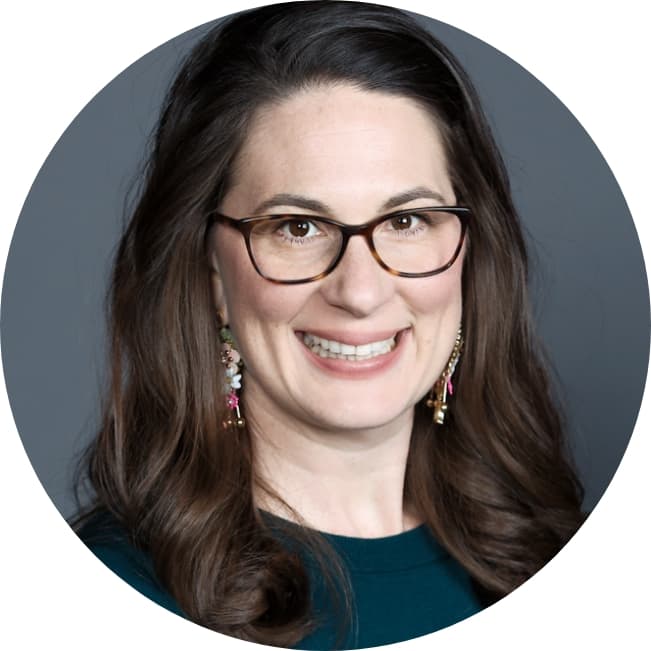 Lindsey Rushen, General Manager
Ms. Rushen joined Casa Mañana in 2009. She holds a Bachelor of Music in Flute Performance from the University of Arkansas and a Master of Music in Historical Musicology from Florida State University. Serving as Casa Mañana's General Manager since 2021, Lindsey has spent the last 13 years at the theatre in various roles including company management and production to marketing and development. She also serves as an adjunct professor in the Arts and Entrepreneurship Program at Texas Christian University, is a member of Rotary International, the Woodhaven Woman's Club, the Philanthropic Educational Organization, and the Cultural District Alliance board.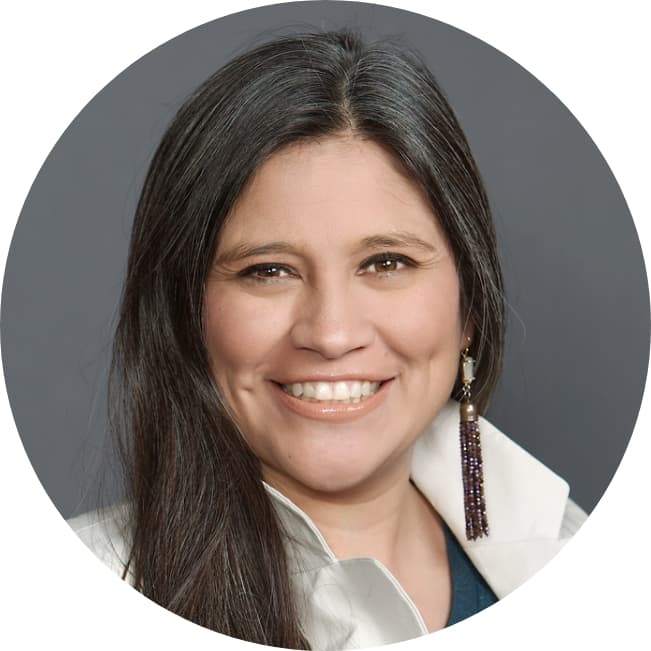 Jessica Walsh, VP of Development
Ms. Walsh has led the development team at Casa Mañana for nearly five years. Under her leadership, the team has earned record-breaking support. She's been in development for more than 12 years including at Texas Christian University and the JPS Foundation where she's been instrumental in raising millions of dollars. She earned a Bachelor of Science in Broadcast Journalism from TCU. Before moving into fundraising, Jessica spent 10 years as an anchor and reporter in East Texas and North Carolina. She serves on the Association of Fundraising Professionals board, the Frog Club Advisory Board, and is active in the Junior League of Fort Worth. She was also recognized as one of AFP's 2021 Emerging Leaders in Philanthropy.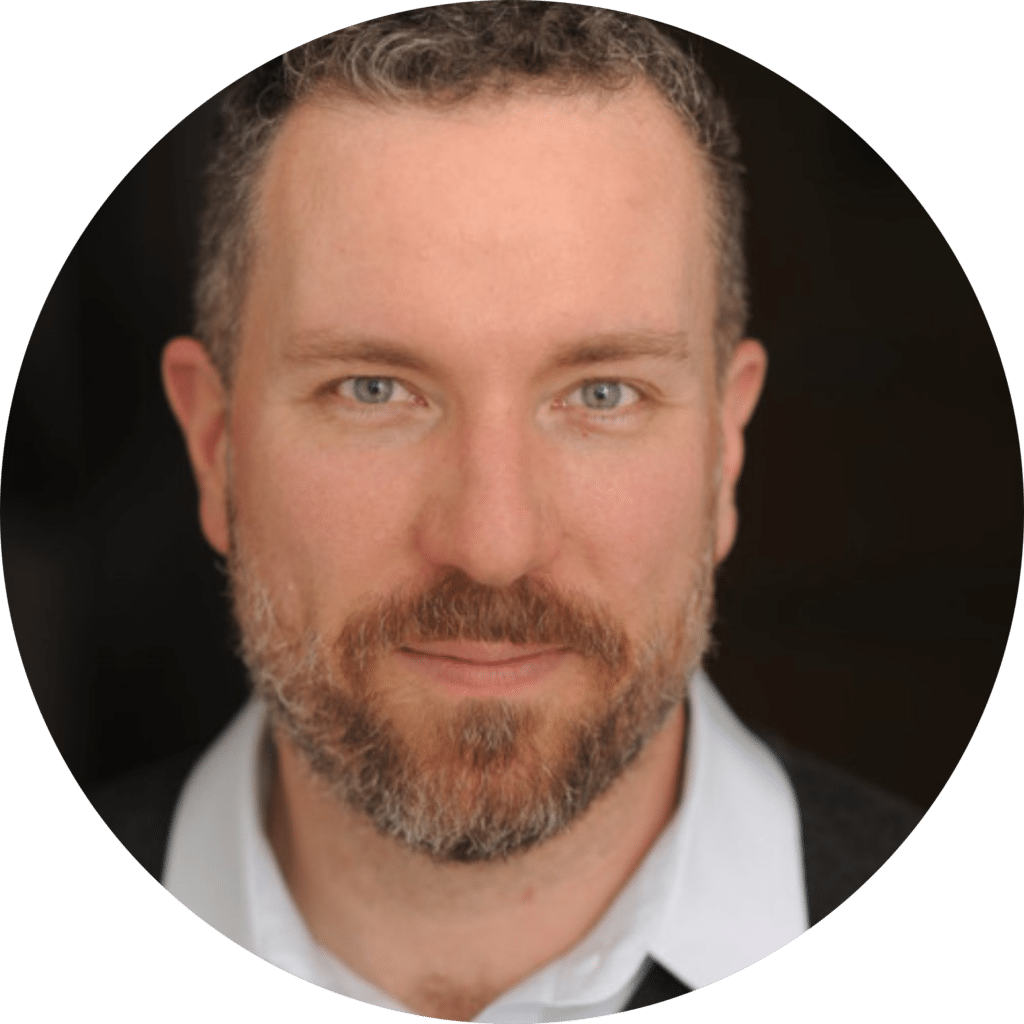 James McQuillen, Director of Theatre for Youth
Mr. McQuillen brings extensive theatrical knowledge and artistry to Casa Mañana. He oversees Casa Mañana Studios, our renowned Apprentice Program, and serves as the music director for all of our Children's Theatre shows. Over the past 25 years, he has been a music director in countless musical theatre productions, concerts, cabaret productions, and opera. He has worked on more than 200 individual productions, including the southwest premiere of A New Brain and Ed Dixon's Whodunit for the York Theatre Company. He has also conducted the Dallas Wind Symphony in Watertower Theatre's production of Guys and Dolls, served as the music director for the national tour of Three Redneck Tenors, and directed the music for Casa Mañana's 2018 Apprentice Program's production of Sweeney Todd. Additionally, he helped co-found the Front Line Cabaret to bring back the art of cabaret to North Texas. James received his Master of Arts in Arts Management at American University.
AJ Kellison
Technical Director
Caleb Adams
House Manager
Tammy Spencer
Wardrobe Supervisor
Cat Petty-Rogers
Hair, Wigs & Makeup
Allan Branson
Sound Designer and Engineer
Emily Haueisen
Paint Charge
Virginia LaChance
Master Electrician
Mike Sabourin
Props Master
Natalie Guerra
Associate Director of Marketing
Chip Tompkins
Art Director
Sarah Anderson
Development and Grants Manager
Kerry Hunsaker
Annual Fund Officer
Katie Blanton
Education Manager
Sarah Daniel
Accounts Payable/Office Manager
Kenyon Lasseter
Director of Ticketing
Rebo Salazar
Assistant Box Office Manager
Considering a Career in the Arts?
If so, Casa Mañana is the place to be. Apply today!