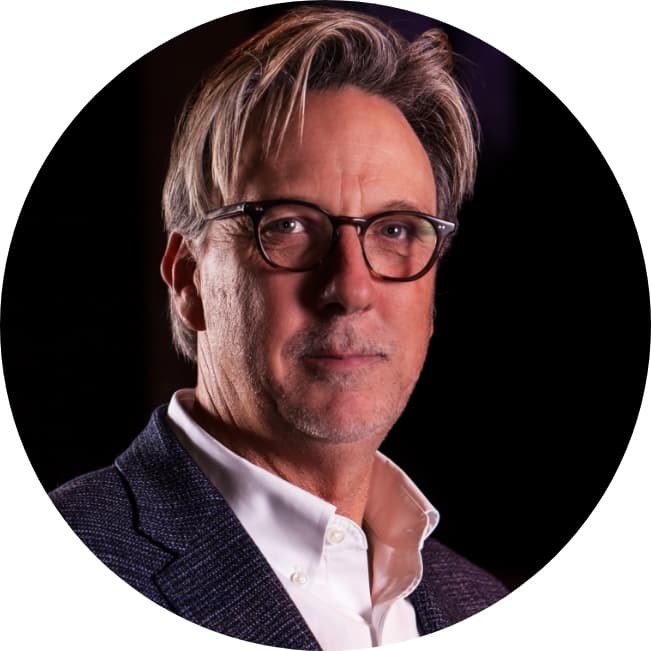 Wally Jones, President & Executive Producer
Mr. Jones has led the Casa Mañana team for nearly 15 years where his creativity, ideas, and passion have taken the professional theatre to a new level. He joined Casa Mañana in November 2008 after a long tenure in various roles including Executive Director at the North Carolina Theatre. Over the past 14 years under the leadership of Mr. Jones, the number of shows produced at Casa Mañana has tripled, and Casa Mañana has experienced increased attendance year after year. In 2013, he conducted a profitable campaign to reduce the debt ratio. He also started the theatre's renowned Apprentice Program for young aspiring artists, brought Casa Mañana's Broadway Series back to the Dome, and opened the Reid Cabaret Theatre in February 2018, which has been so well received an exciting expansion is in progress.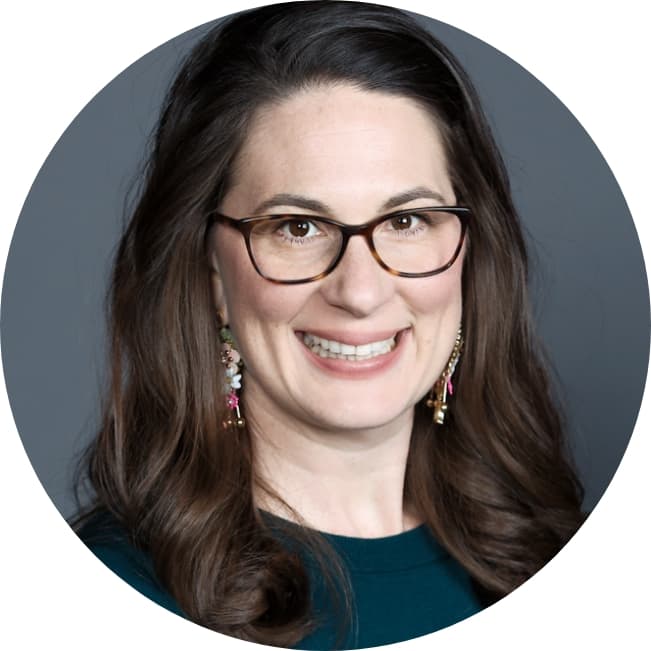 Lindsey Rushen, General Manager
Ms. Rushen joined Casa Mañana in 2009. She holds a Bachelor of Music in Flute Performance from the University of Arkansas and a Master of Music in Historical Musicology from Florida State University. Serving as Casa Mañana's General Manager since 2021, Lindsey has spent the last 13 years at the theatre in various roles including company management and production to marketing and development. She also serves as an adjunct professor in the Arts and Entrepreneurship Program at Texas Christian University, is a member of Rotary International, the Woodhaven Woman's Club, the Philanthropic Educational Organization, and the Cultural District Alliance board.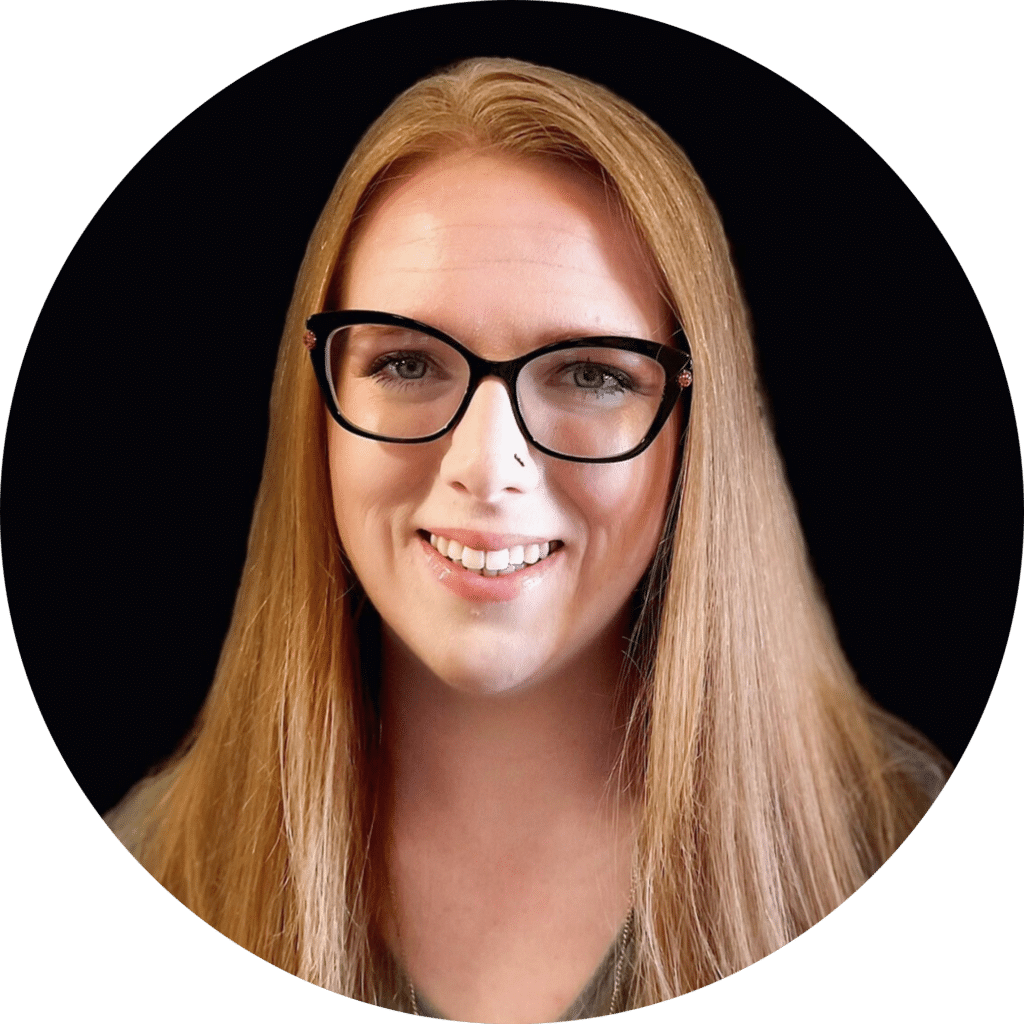 Kelsey Dahlke, Director of the School for Musical Theatre
Ms. Dahlke is excited to join Casa Mañana as the Director of the Casa Mañana School for Musical Theatre. She holds a bachelor's degree in Drama from Texas Woman's University. She taught theatre in public education for the last six years and was the head theatre director for a middle school in Keller ISD for the last four. Ms. Dahlke was very successful as a middle school theatre director; she won multiple awards for UIL One Act Play, directed over 20 plays and musicals and her program numbers tripled under her direction. Ms. Dahlke is no stranger to the professional theatre world, though, as she worked with various theatres in North Texas and California as both an actress and stage manager. She moved to California after graduating college where she worked at The Old Globe theatre in San Diego. In addition to The Old Globe, she worked at Scripps Ranch Theatre and acted in a few TV productions based out of Los Angeles: The Last Ship and Pitch. Ms. Dahlke is currently working on her master's degree in educational leadership with the University of Texas at Tyler.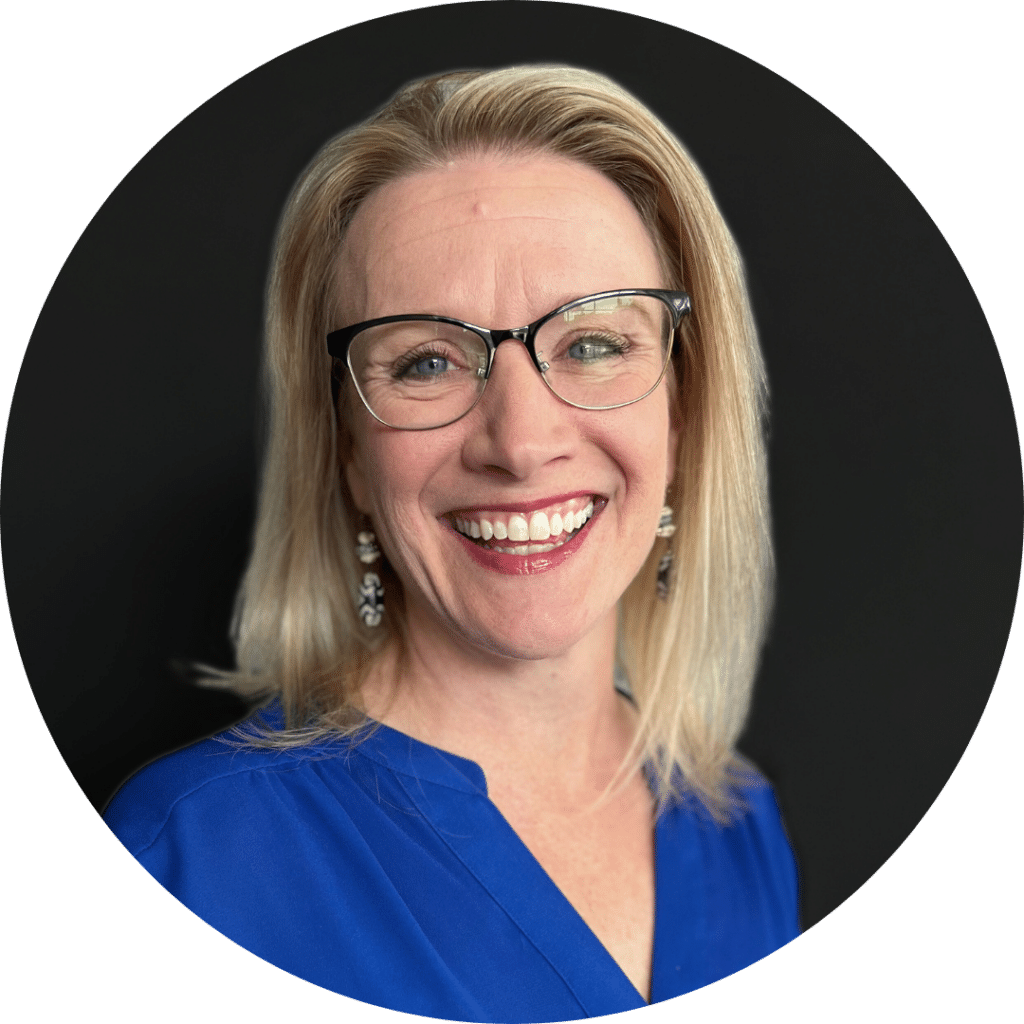 Sarah Anderson, Director of Development
With over five and a half years in fundraising, Sarah Anderson is a driven development professional. She holds a bachelor's degree in Journalism from Southern Methodist University. Her experience as the Annual Giving Officer at the JPS Foundation included crucial fundraising for healthcare during the COVID-19 pandemic. In 2021, she joined Casa Mañana's fundraising team and skillfully advanced the grants program for two years as the Development and Grants Manager. Now, stepping into the role of Director of Development, Ms. Anderson is excited to drive our organization's vision forward. Ms. Anderson's relationship with Casa Mañana began 17 years ago when her son attended Camp Casa for the first time. From there, she devoted herself to volunteering, taking him to classes, and supporting his many mainstage roles like Mowgli, Tom Sawyer, and Gavroche in the inaugural Apprentice Program production of Les Misérables. This personal connection fuels her commitment to advancing Casa Mañana's impactful mission to create, nurture, and advance live professional theatre in our community.
AJ Kellison
Technical Director
Katelyn Weatherford
Company Manager
Katie Caudle
Production Coordinator
Tammy Spencer
Costume Designer/Wardrobe Supervisor
Cat Petty-Rogers
Hair, Wigs & Makeup
Allan Branson
Sound Designer and Engineer
Emily Haueisen
Paint Charge
Virginia LaChance
Master Electrician
Mike Sabourin
Props Master
Natalie Guerra
Director of Marketing
Chip Tompkins
Art Director
Adriana Barker
Communications Coordinator
Kerry Hunsaker
Annual Fund Officer
Zoe Metcalf
Development and Grants Manager
Katie Blanton
Education Manager
Angelina Adkins
Controller
Kenyon Lasseter
Director of Ticketing
Rebo Salazar
Assistant Box Office Manager
Sarah Daniel
School Sales Coordinator
Caleb Adams
House Manager
Courtney Darville
Operations Manager
Considering a Career in the Arts?
If so, Casa Mañana is the place to be. Apply today!