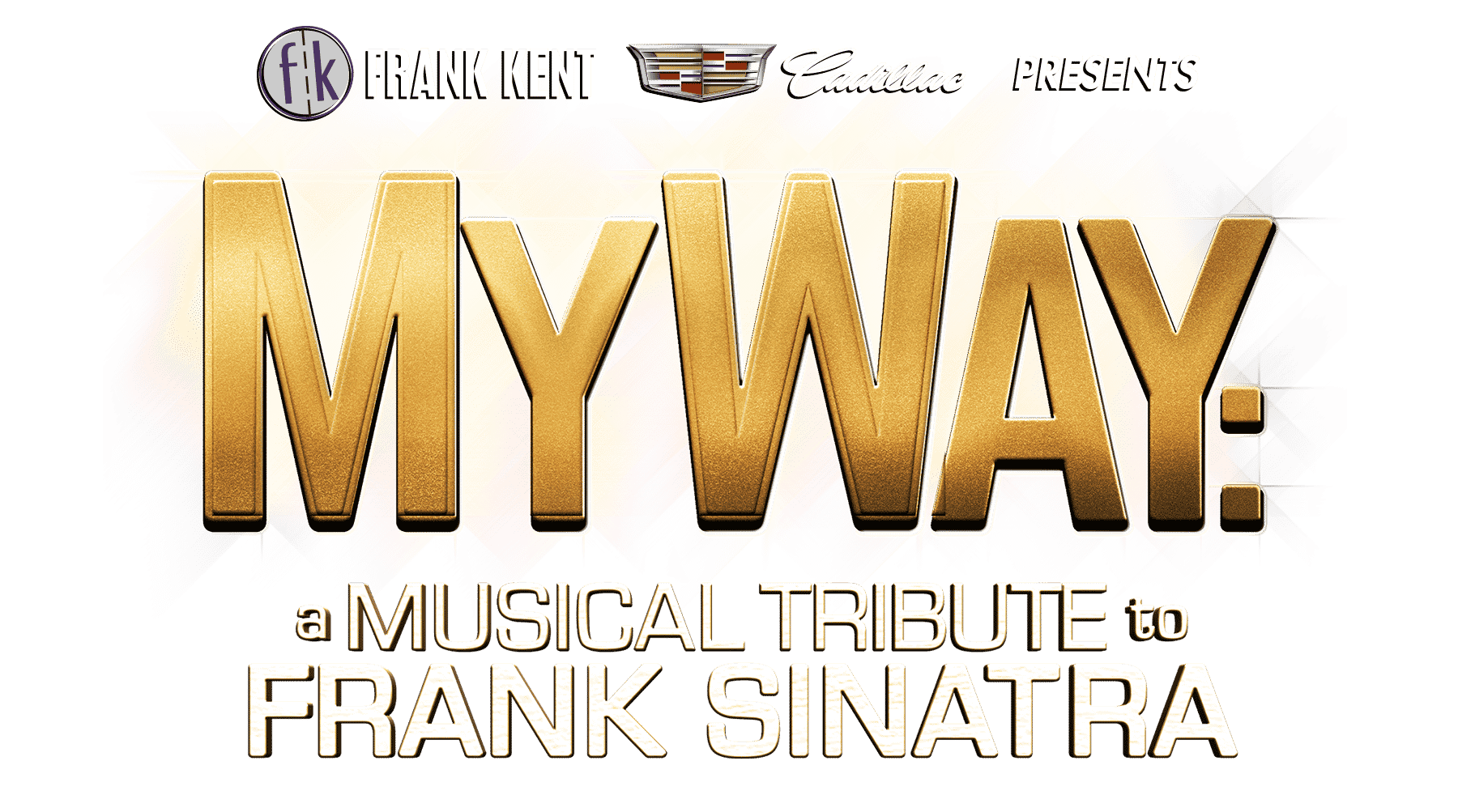 September 10-18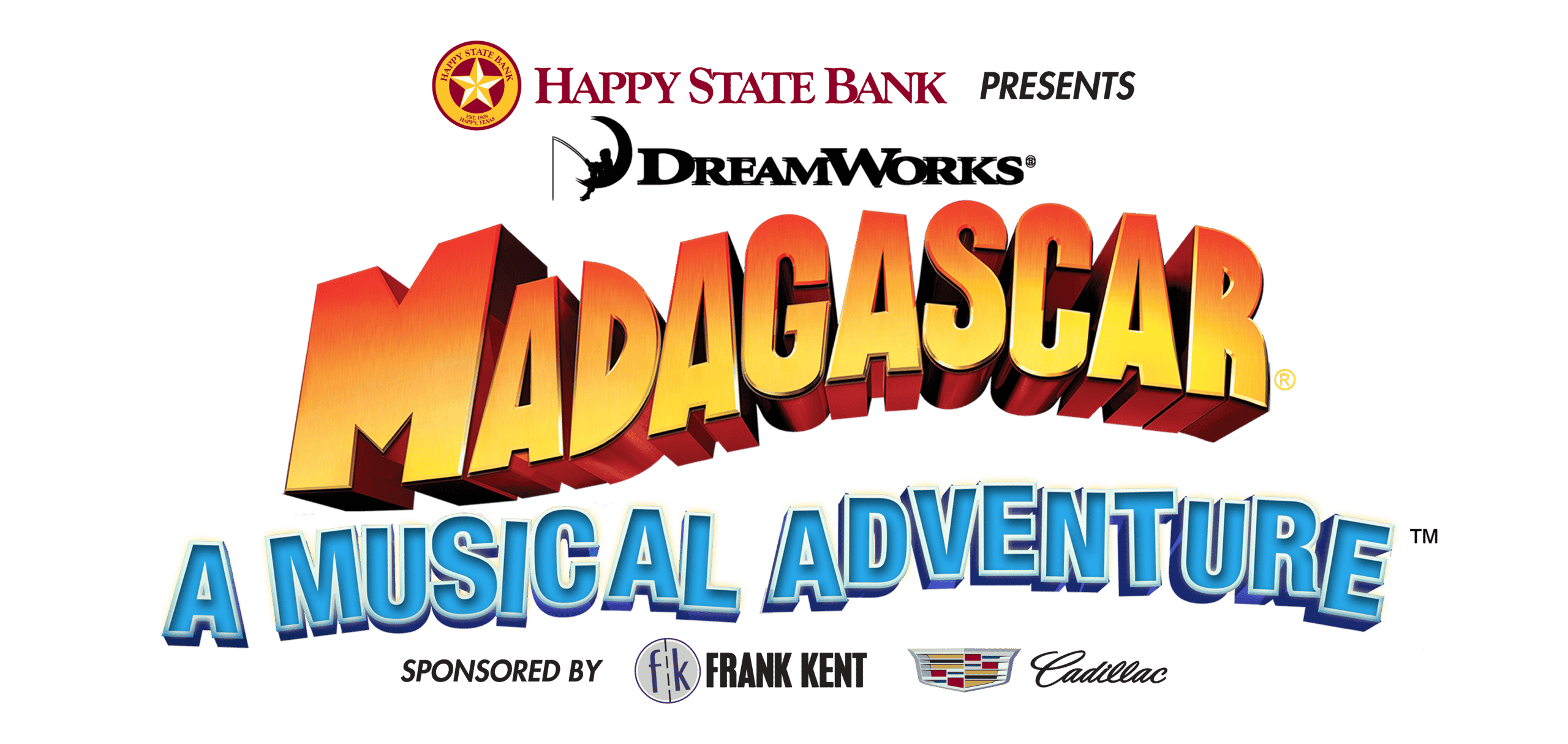 October 8-23
My Way: A Musical Tribute to Frank Sinatra
Celebrate the mystic of Frank Sinatra and the unforgettable music that made him famous with the award-winning My Way: A Musical Tribute to Frank Sinatra.
Madagascar: A Musical Adventure
Based on the smash DreamWorks animated motion picture, Madagascar – A Musical Adventure follows everyone's favorite zoo crew on a comedy-packed journey around the world. After Marty the Zebra decides to chase his dream to see life outside of the zoo, we follow the "crack-a-lackin" friends on their unexpected adventure to King Julien's Madagascar. This show is suitable for all audiences.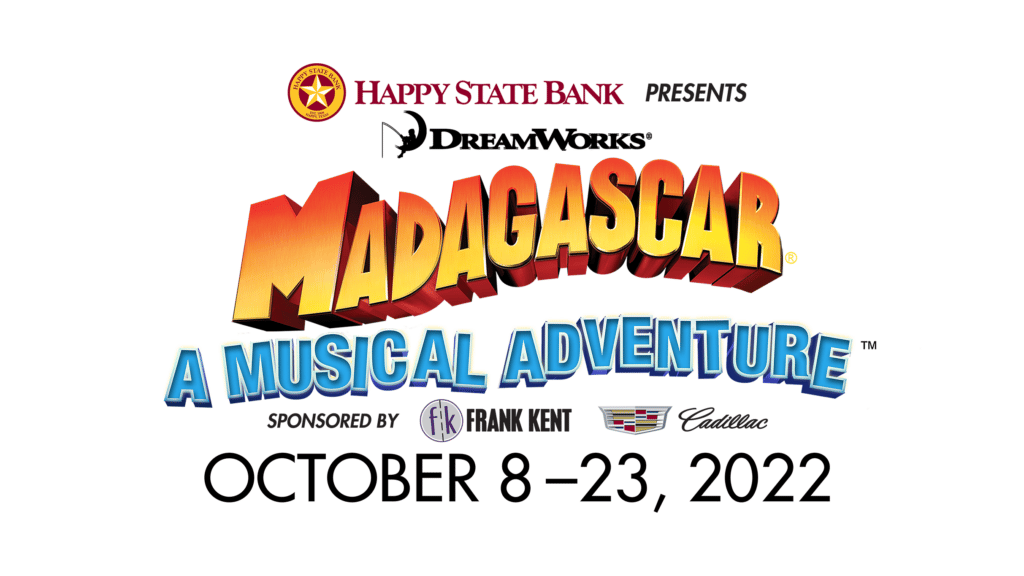 Here You Come Again: How Dolly Saved My Life in 12 Easy Songs
A rollicking and touching new musical about a has-been-who-never-was comedian and his unusual relationship with his longtime idol, Dolly Parton. This show is suitable for most audiences.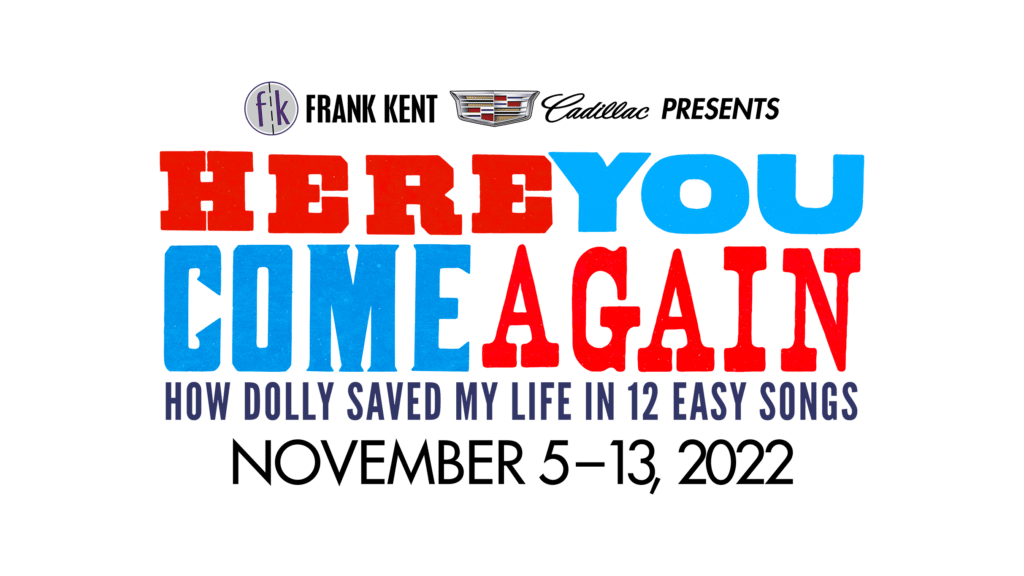 Take a peek behind the curtain with these exclusive artist interviews, sneak peeks and more!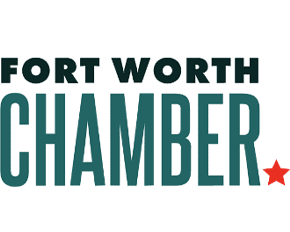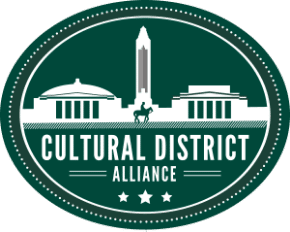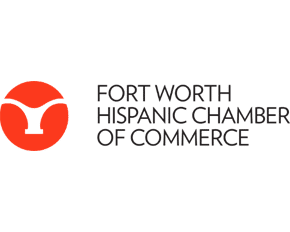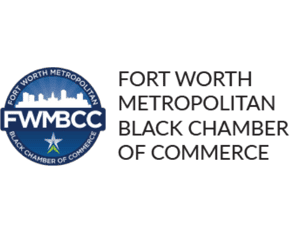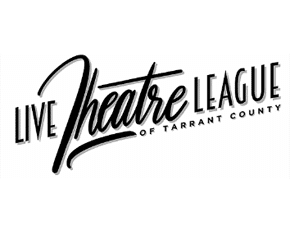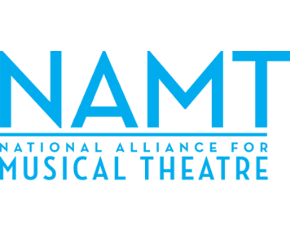 We'll send you weekly updates on our upcoming shows,
theatre news & much more.