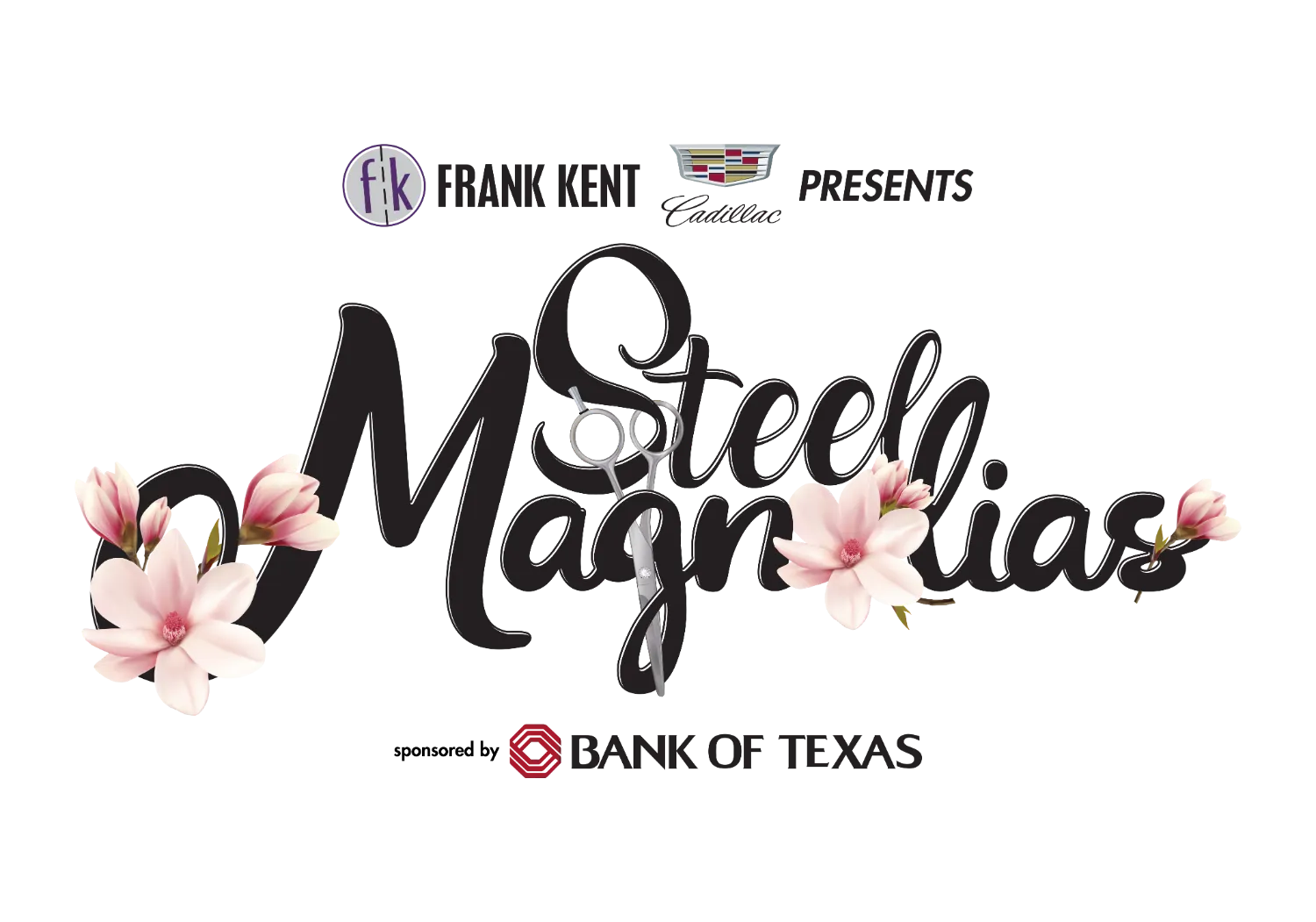 July 23 - 31, 2022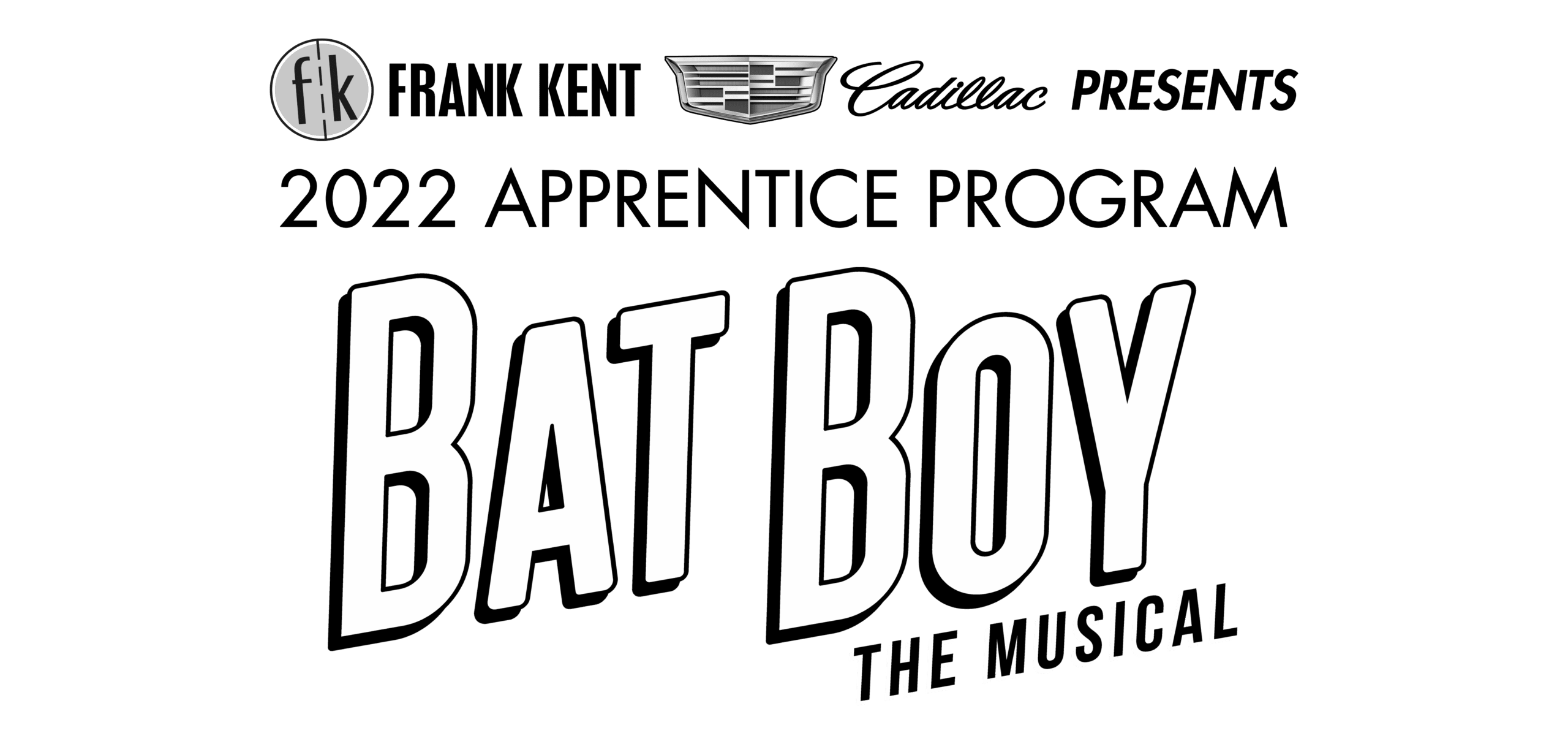 August 5-7, 2022
In Chinquapin, Louisiana, anybody who is anyone has her hair done in Truvy's beauty salon. Helped by her eager new assistant, Annelle, the outspoken, wise-cracking Truvy dispenses shampoos and free advice to the town's people. This show is suitable for most audiences.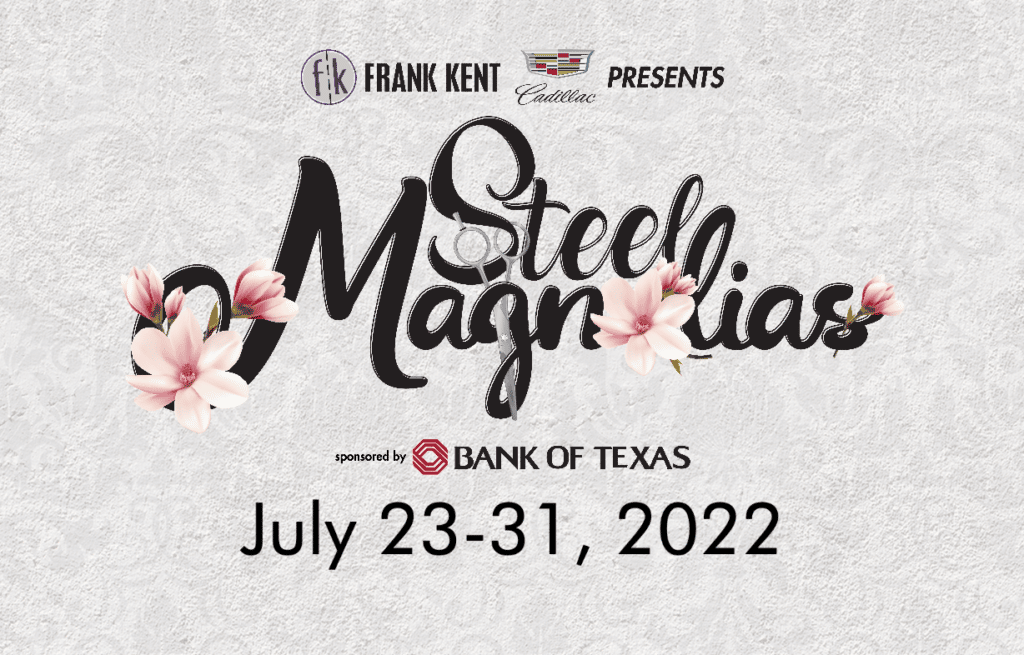 Based on the infamous headline in the "Weekly World News" tabloid — and hailed as a "giggling cult hit" by The New Yorker — this hilarious modern musical tells the story of a half-human/half-bat boy by the name of Edgar. This show is suitable for mature audiences.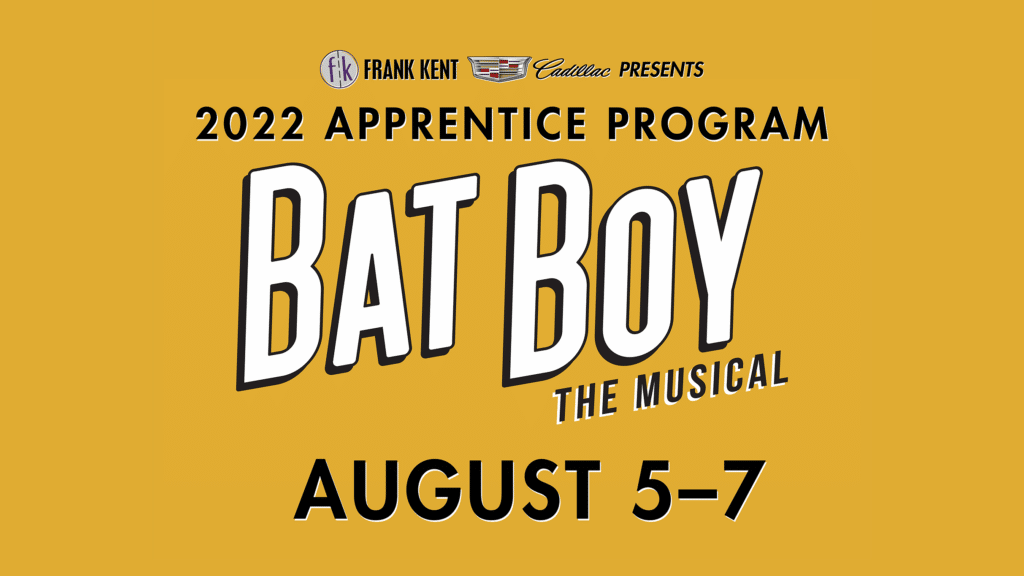 My Way: A Musical Tribute to Frank Sinatra
This production may only be purchased through a season package. Subscribe today and save up to 40%!
Take a peek behind the curtain with these exclusive artist interviews, sneak peeks and more!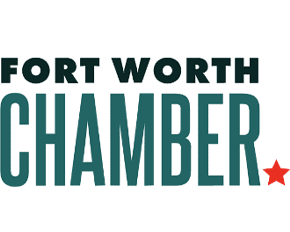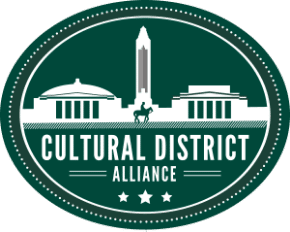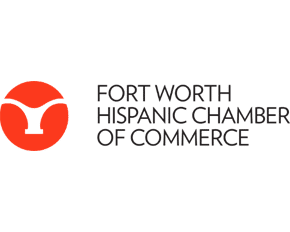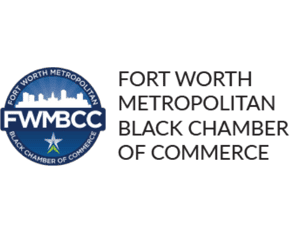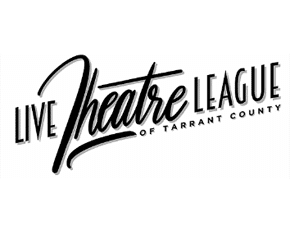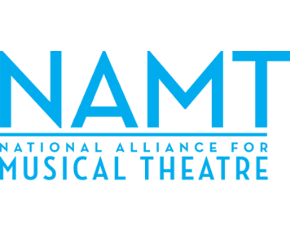 We'll send you weekly updates on our upcoming shows,
theatre news & much more.