Madagascar: A Musical Adventure
Based on the smash DreamWorks animated motion picture, Madagascar – A Musical Adventure follows everyone's favorite zoo crew on a comedy-packed journey around the world. After Marty the Zebra decides to chase his dream to see life outside of the zoo, we follow the "crack-a-lackin" friends on their unexpected adventure to King Julien's Madagascar. This show is suitable for all audiences.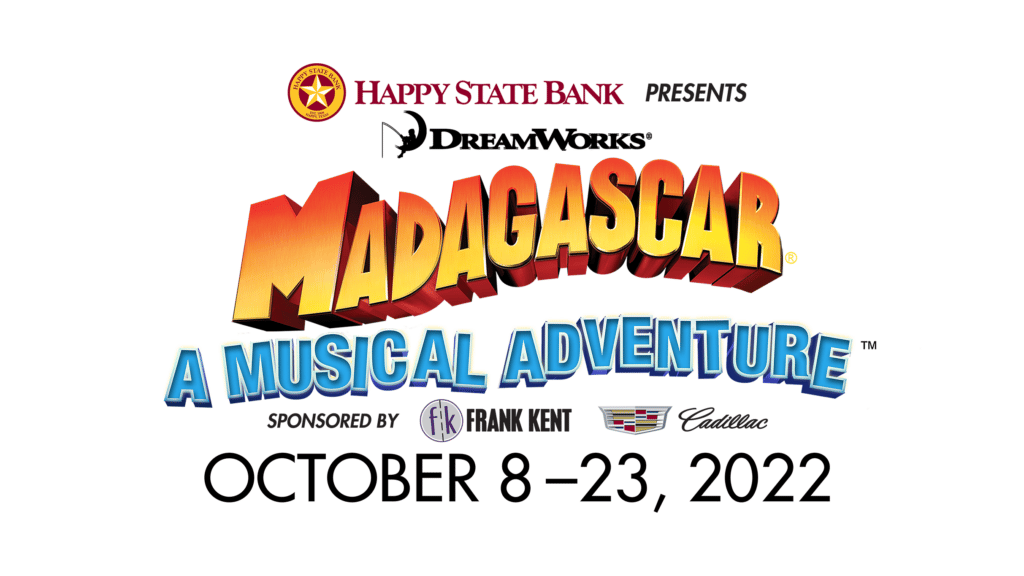 Here You Come Again: How Dolly Saved My Life in 12 Easy Songs
A rollicking and touching new musical about a has-been-who-never-was comedian and his unusual relationship with his longtime idol, Dolly Parton. This show is suitable for most audiences.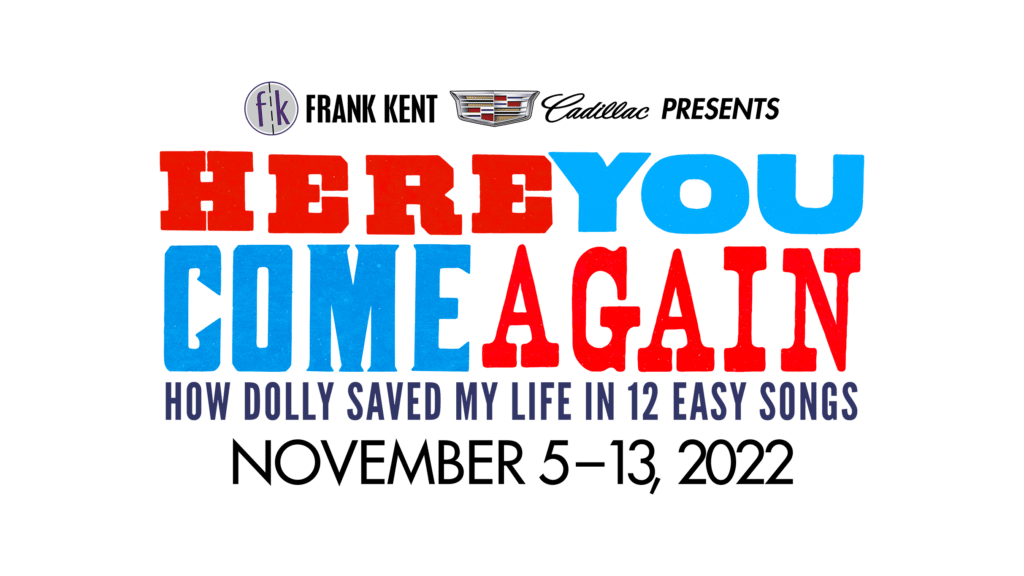 A Christmas Carol: A New Musical Comedy
November 25 - December 23
Casa Mañana presents a new, fresh twist on a classic Dickens tale that will have children ages 4 to 100 laughing alike. Christmas Carol: A New Musical Comedy features a contemporary pop score and current pop culture references that we guarantee are sure to have you dancing in the aisles. Don't miss your chance to get in the spirit of the season with this new holiday tradition. This show is suitable for all audiences.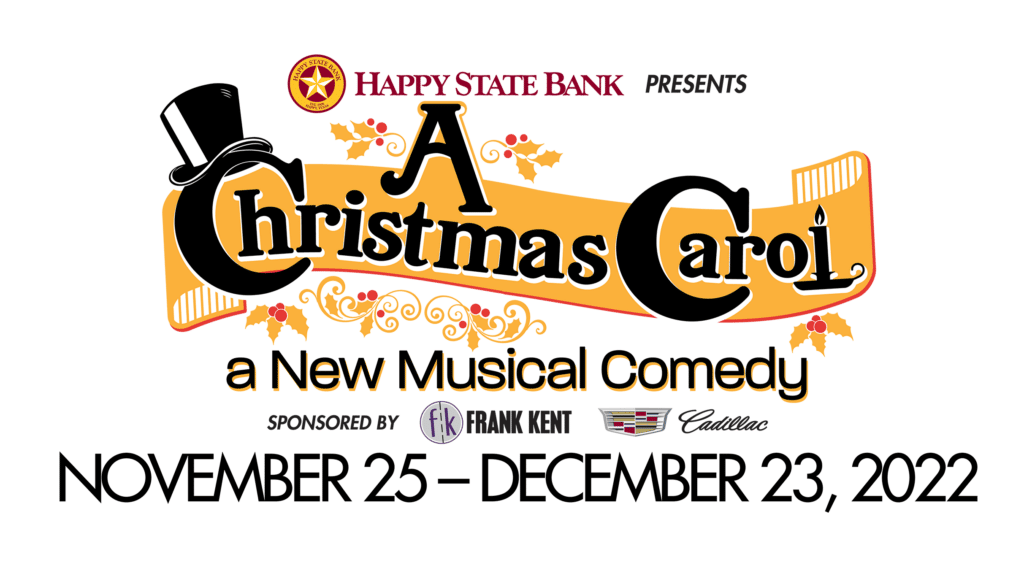 Take a peek behind the curtain with these exclusive artist interviews, sneak peeks and more!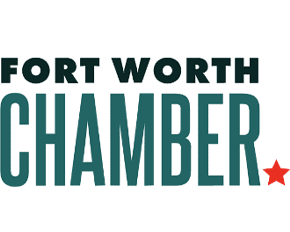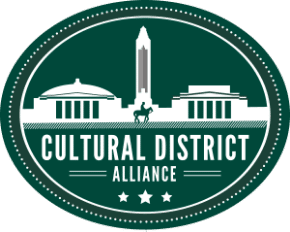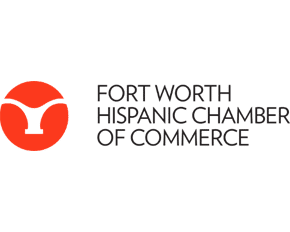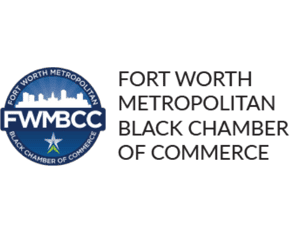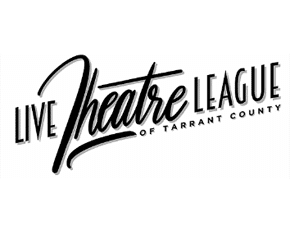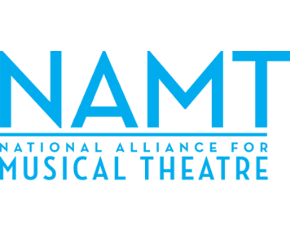 We'll send you weekly updates on our upcoming shows,
theatre news & much more.