Camp Casa is a place for students ages 8-14 of all backgrounds and experience levels to participate in professional arts training. Campers must be 8 years old by June 26 to participate in Camp Casa.
New performers will have fun exploring musical theatre, while all young actors are able to hone their skills under the instruction of professional teachers. In addition to rehearsing and producing a full-length show, campers will take classes in acting, music, and dance. Best of all, every performer will have the opportunity to perform on Casa's main stage.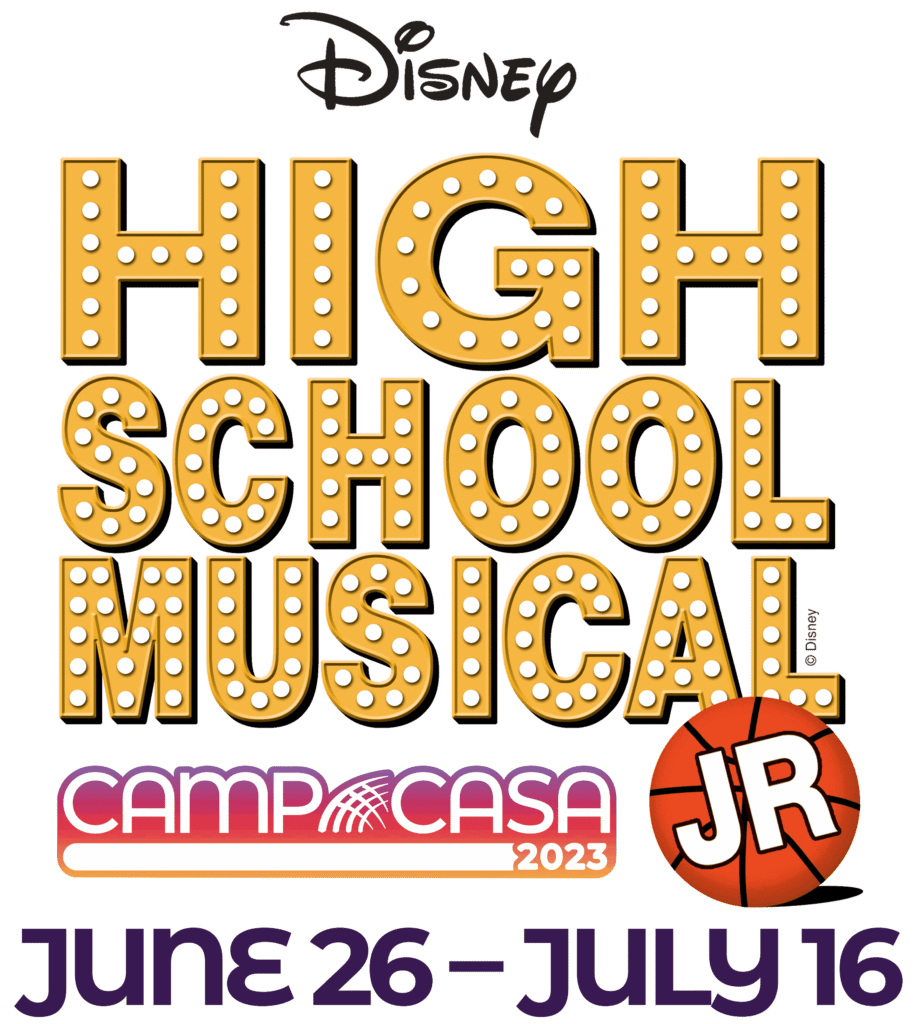 June 26 - July 16
Performances July 14-16
Monday - Friday, 9am - 5pm
$1200
*No camps July 4
THE SHOW: Disney Channel's smash hit movie musical comes to life on stage in Disney's High School Musical JR. Troy, Gabriella and the students of East High must deal with issues of love, friends and family while balancing their classes and extra-curricular activities. The show's infectious, danceable songs are sure to engage performers and audiences alike!
Camp Casa Jr. is a one-week camp for 4-8 year olds! Learn music, dance, drama, and theatre crafts in a fun, no-pressure, creative environment, with classes taught by seasoned theatre and education professionals. Your child will learn creative expression using their voice, body, and imagination. On the last day of camp, families will be invited to attend a final presentation of what has been learned.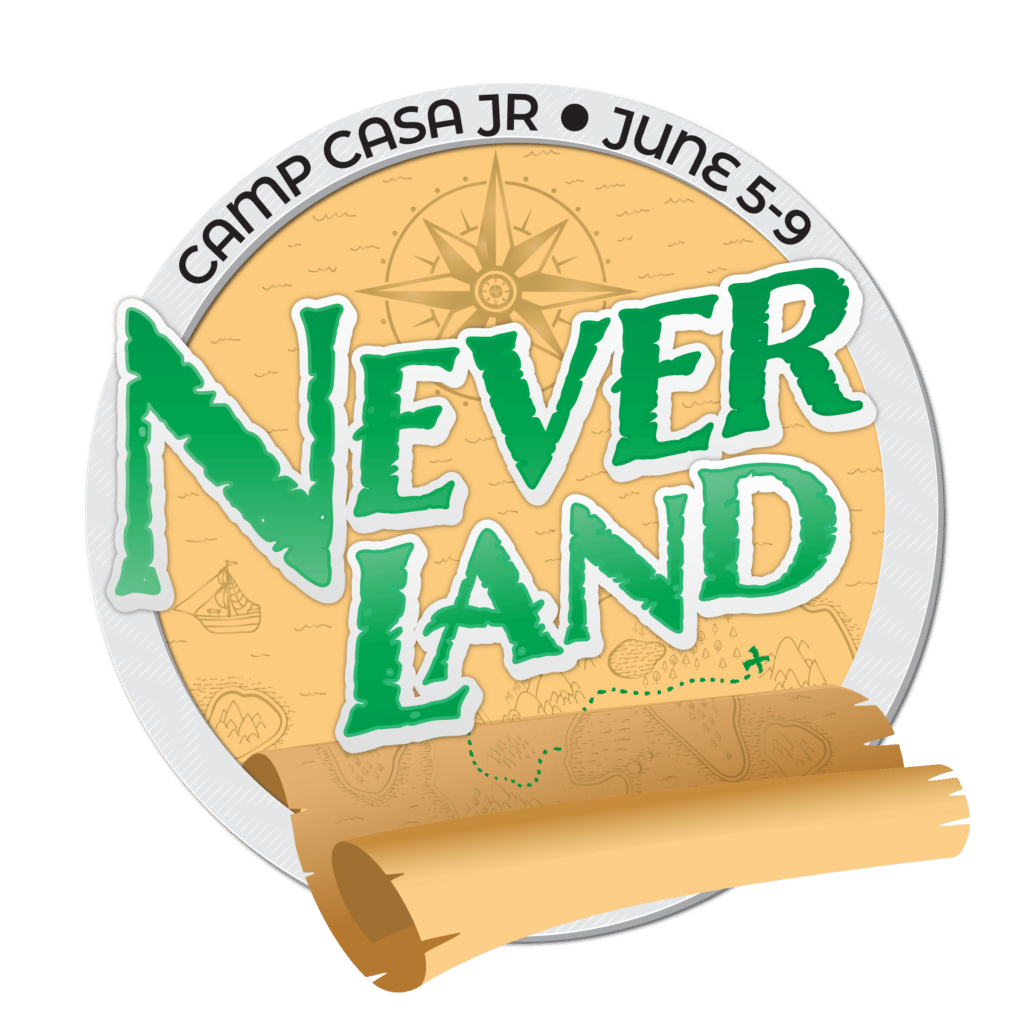 Neverland
June 5-9
9am - 12:30pm
$400
Come on an adventure with Peter Pan, Wendy, Nana, and all your friends!  You don't have to grow up to be a part of this high-flying favorite.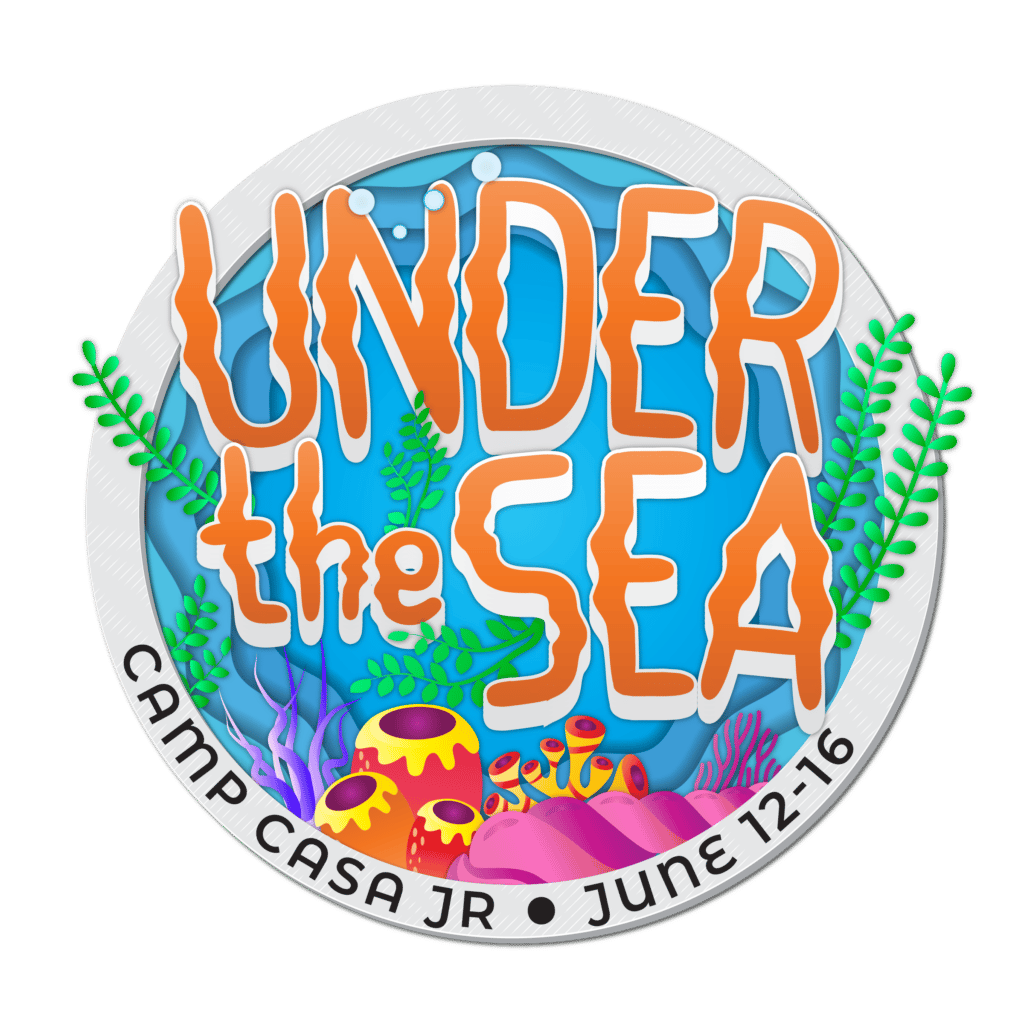 Under the Sea




June 12-16




9am - 12:30pm


$400
Nemo, Ariel, Dory, and all your undersea favorites will be part of your world as you take a dive under the waves!  No scuba gear needed…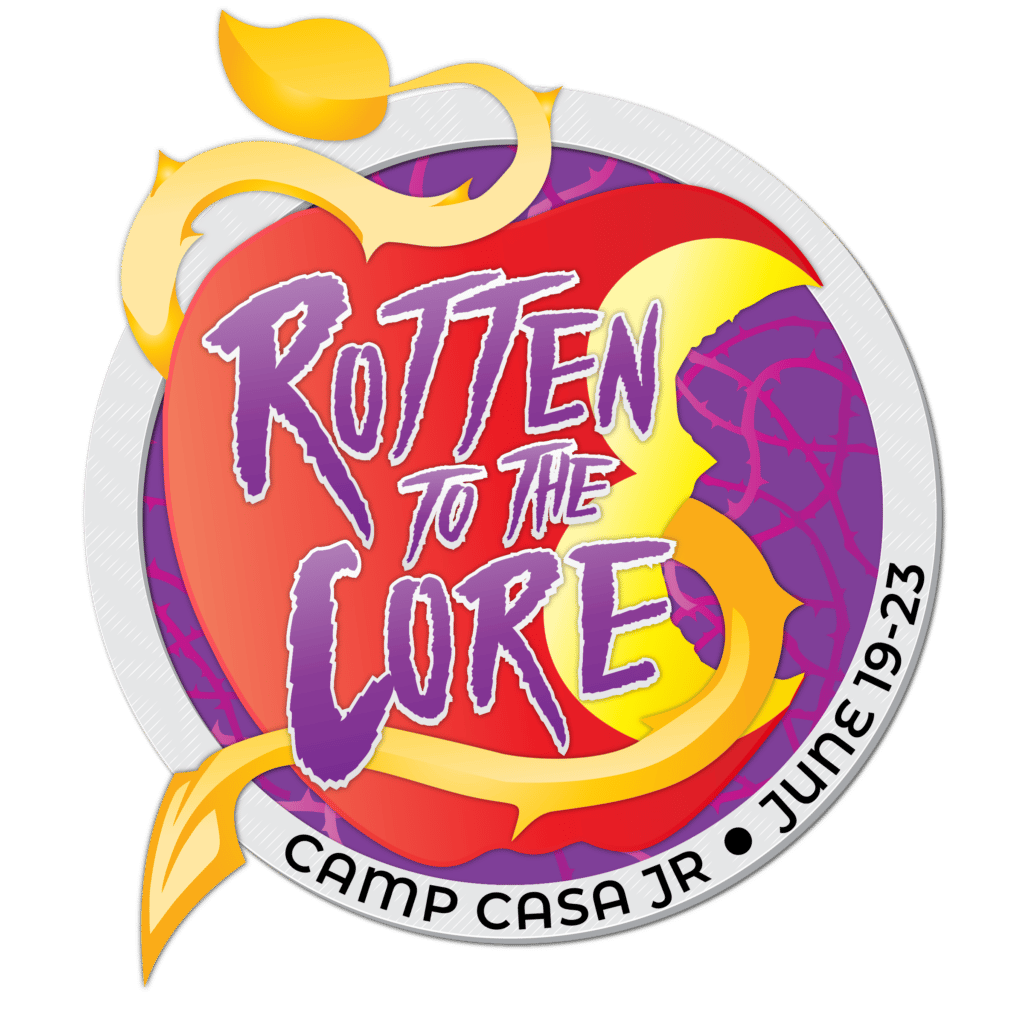 Rotten to the Core




June 19-23




9am - 12:30pm


$400
Mirror, mirror on the wall, who's the baddest of them all?  This rockin' week will have you singing and dancing with your favorite villains!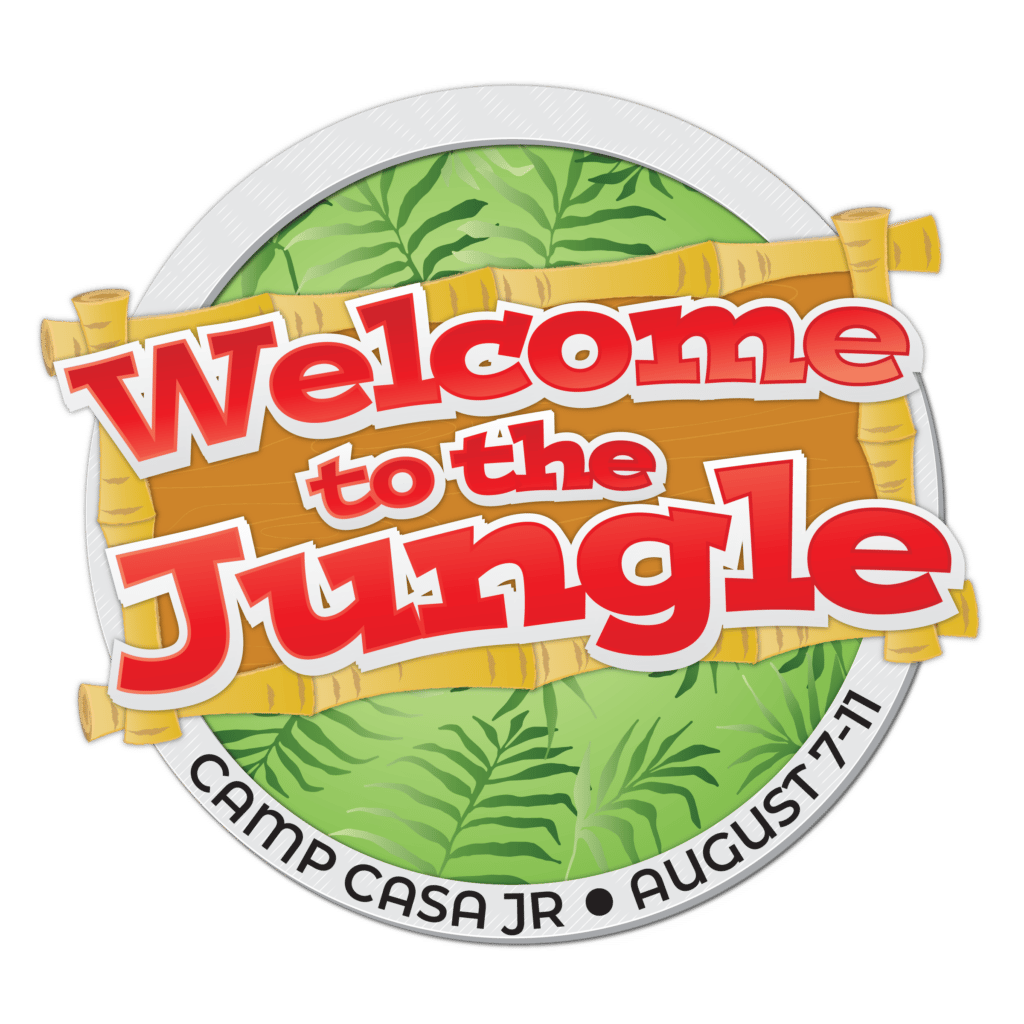 Welcome to the Jungle



August 7-11




9am - 12:30pm


$400
Come with us on safari to visit all your favorite animal characters!  You could be Baloo, Marty, or Simba in your own jungle adventure.  And who knows?  You may run into Tarzan along the way!
Learn more about Camp Casa Jr.!
Welcome to the Jungle: August 7-11
Students with special care needs, ability issues, and/or cognitive/sensory issues ages 8-14 are invited to explore the creative arts within an environment created especially for their talents. This camp, led by highly qualified special needs instructors, gives families and younger performers a chance to connect to Casa Mañana's All-Abilities program, where they can continue to learn, grow, and explore their talents.